Description
Hannibal Structural Cantilever Rack
It is available in a variety of sizes to meet many storage needs. Hannibal structural cantilever rack can be designed to store many warehouse products such as lumber and pipes. We provide application engineering, space planning, layout design, installation, and permitting services.
Heavy Duty Hannibal Structural Racks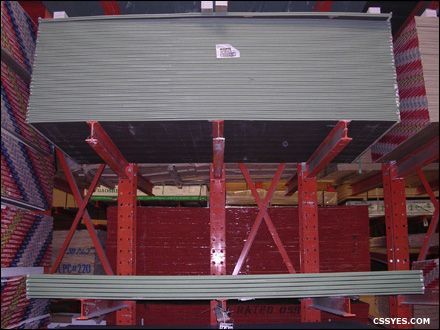 Consider Structural Cantilever Racks when using heavy duty products in your warehouse.
Structural Cantilever Rack Components
Structural cantilever racks usually consists of the following components:
Structural columns
Structural bases
Structural or roll formed arms
Horizontal bracings
X-Bracings
Hardware
Used Structural Cantilever Racking in San Diego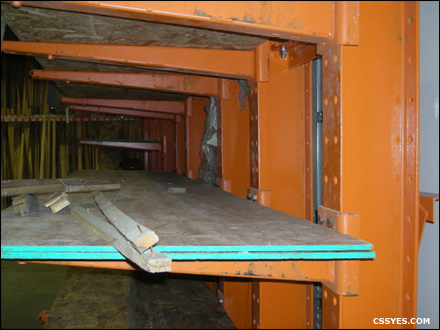 Side view of a Used Home Depot Style Structural Cantilever Rack.
Check out our Hot Deals page for our latest inventory of used cantilever racks. We carry both roll formed and heavy duty cantilever racks. Our inventory of used cantilever racks usually consists of Interlake style, LMT, and Hannibal.