Used Industrial Pallet Rack, Step Ladder, Pallet Jacks
This racking system was designed to handle hundreds of yellow page books per section using solid deck. It is common to use used industrial pallet rack parts to build hand stacking systems to achieve higher weight capacity per level. If you have similar product in your inventory, this is the right pre-owned system for you.
Industrial Racks San Diego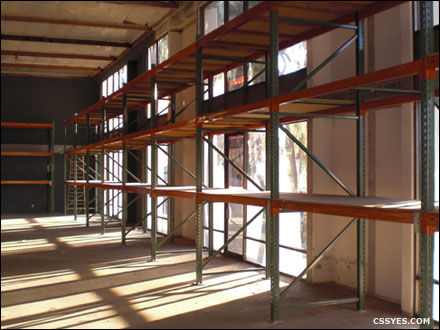 This system was used as a hand stacking storage rack.
Frames Sizes:
10′ Tall x 48″ Deep, with seismic footplates.
10′ Tall x 44″ Deep, with seismic footplates.
Columns are 3″ x 3″ and 3″ x 4-5/8″ with backers.
Beam Sizes:
96″ Long x 4″ Face step beam 2 pin conn.
96″ Long x 2″ Face step beam 2 pin conn.
Decking:
4′ x 8′ Particle Board.
4′ x 6′ Particle Board.
Wiremesh decks also available.
Maximize Warehouse Space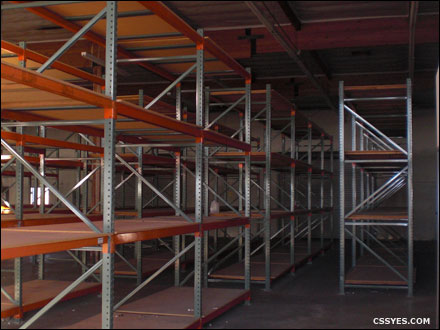 Single row design enables access from both sides of the aisle.
2′ x 6′ Wood Support on Racks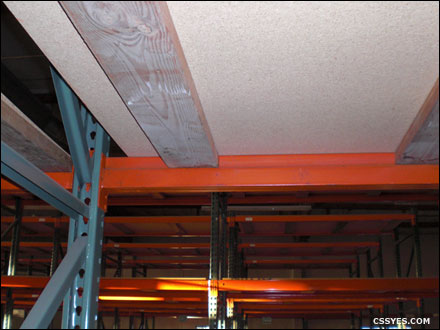 Wiremesh decks can also be used instead of particle boards.
Crown Wave Work Assist Vehicle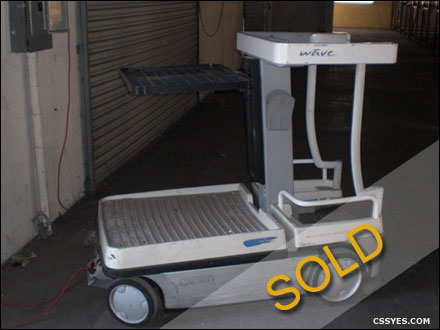 250 lb capacity elevates a person and a load (one normally carried by hand) up to effective work heights of 10′ or more.
Used 3 Step Rolling Ladder San Diego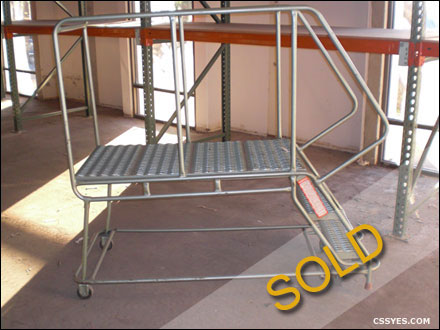 Used Rolling Ladder in excellent condition.
Used Hydraulic Pallet Jack Multitron
Our Used Price: $275.00
Model: TM 27 x 48
Capacity: 5,500 lb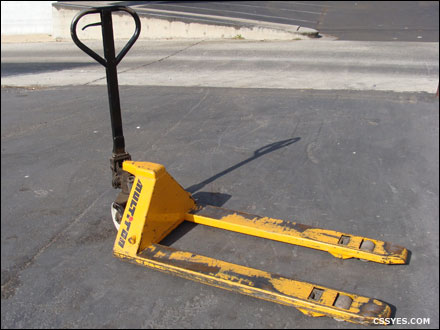 Great working condition used pallet jack in San Diego, California.
Used Pallet Jack Magnum
Our Used Price: $175.00
Model: M55
Capacity: 5,500 lb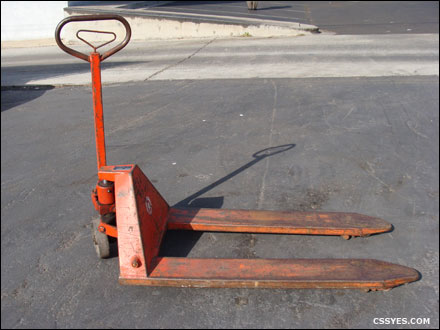 Call our San Diego sales office at 619-255-1428 to find out more details.