Recycle Pallet Racks and Steel Storage Systems
Conveyor and Storage Solutions offers competitive prices with convenient locations to service warehouse facilities in several markets throughout California. Our laborers are experienced in removing pallet rack, cantilever rack, storage mezzanines, industrial catwalks, conveyor systems. Each one of our workers are OSHA certified, and are trained to safely disassemble and recycle pallet racks and steel storage systems.
We can provide on-site metal and trash containers, and equipment rentals such as forklifts and scissors lifts. We also buy used materials handling storage systems when the materials are resalable and in good condition. If the cost of taking down and handling the materials are less than the value of the materials, than we may purchase the storage system.
Pallet Rack Specs:
Teardrop uprights, 42″ deep x 144″ high
14 gage columns, 3-3/16″ wide x 2-11/16″ deep
Seismic footplates, 5″ x 7″ x 3/8″
Teardrop step beams, 144″ long x 5-5/8″ high
Open grid decks, 42″ deep x 46″ wide
San Diego, Los Angeles, Riverside, San Bernardino, Orange County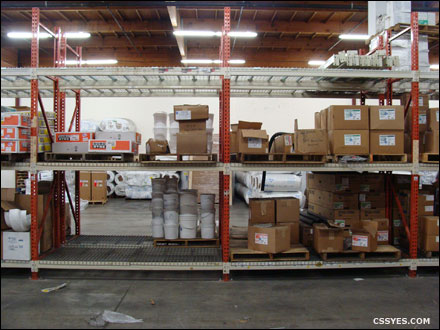 We can help determine the conditions of used rack that can be either refurbished or scraped.
With convenient locations in San Diego and Los Angeles, our sales reps can assist you with recycling your warehouse storage system. We offer many materials handling services including asset recovery and warehouse relocation.
Scrap Iron, Metal, and Steel Prices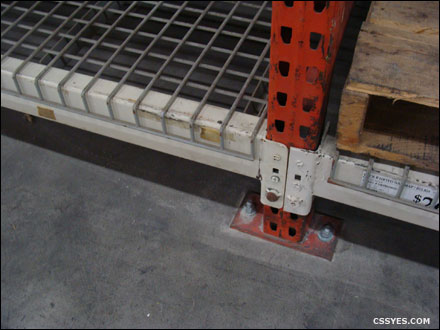 We have years of experience building warehouse systems with recycled materials.
Scrap metal prices change daily, weekly, and monthly based on privately traded metals and the marketplace.
Pollution and Energy Savings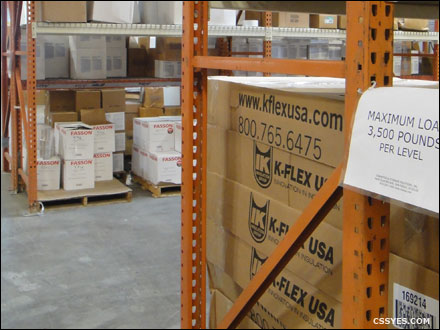 Engineering calculations available to determined the system capacity.
Scrap steel recycling reduces related water and air pollution, and saves energy required to make new steel. We also resale used material handling equipment that is in reusable condition. Some of the many items we refurbish and sell include:
Used pallet racks
Used industrial shelving
Used conveyor
Used cantilever racks